Brazilian Butt Lift Procedure
Craft your ideal bum shape and
size using fat transfer
with dr morris ritz's BRAZILIAN BUTT LIFT
Results of Dr MORRIS RITZ's BRAZILIAN BUTT LIFT
Dr Morris Ritz's buttock enhancement can be used to
Reshape buttocks
Lift sagging buttocks
Slim buttocks
We highly recommend coming in for a friendly chat with Dr Morris Ritz.
I'm interested, what's the next step?
Lets organise a complimentary consultation: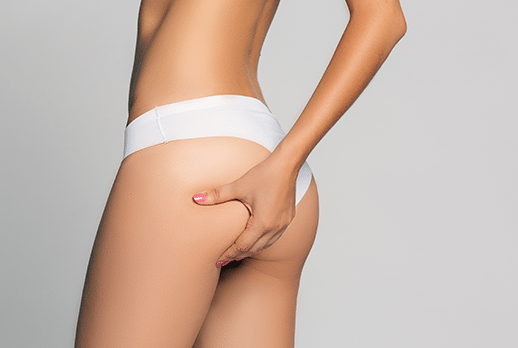 The Procedure
There are many reasons that people may wish to undergo a buttock enhancement, but the most common reasons are to add shape and volume.
Until recently, implants were the only way to address these concerns. Now, implants are becoming less popular as people are finding more-natural looking results with a fat transfer to the buttock.
Also referred to as a buttock augmentation with autologous fat transfer, this procedure includes removing fat from one area of the body and placing it onto the buttock.
Dr Morris Ritz is one of the only surgeons in the Melbourne area who performs these fat transfers and butt lifts, especially famous Brazilian Butt Lift. With skilled hands, he can not only increase the size of your buttocks, but also help to create a shapelier behind. Schedule your consultation today.
About Dr Morris Ritz
Dr Ritz has been awarded the Synthes prize for best publication from the Association of Plastic and Reconstructive Surgeons of Southern Africa, and the Phyllis Knocker/Bradlow award from the College of medicine in South Africa, for the most distinguished graduate in academic excellence. He has been published extensively in Australia and overseas.
Dr Ritz is a council member of the Australasian Society of Aesthetic Plastic Surgery, and is the National Secretary for The International Society of Aesthetic Plastic Surgery.